Je suis un fan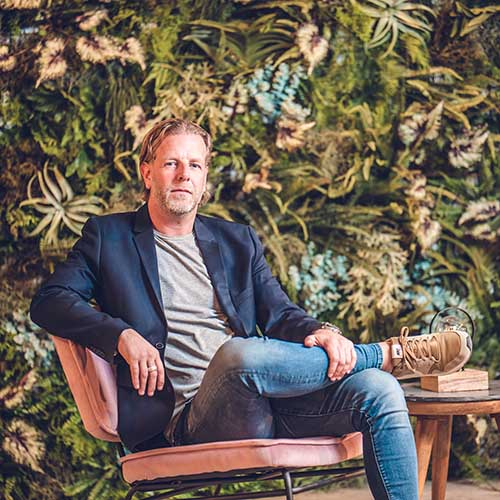 Even if you don't follow any trends or are just an interior lover, you can't ignore the fact that plants are once again a major part of living. Started a few years ago with a modest succulent plant or a cactus, nowadays classics such as a finger plant have been given a prominent place in our living room.
Lighting has been a functional product for decades, and design is now the deciding factor when it comes to purchasing it. One of our designers made a reference to a combination of these two elements. The heavy industrial designs are gradually moving towards modern design with influences from the 70s.

The height-adjustable wall lamp, Eagle, was given an equally adjustable saucer for a plant. Just for the fun of it. And yes…. Designers are not always focused on application…. A wall lamp has its limitations. Starting September also as a table lamp and floor lamp.